All families should have access to an environment where their children can learn and speak French, regardless of where they live in Canada.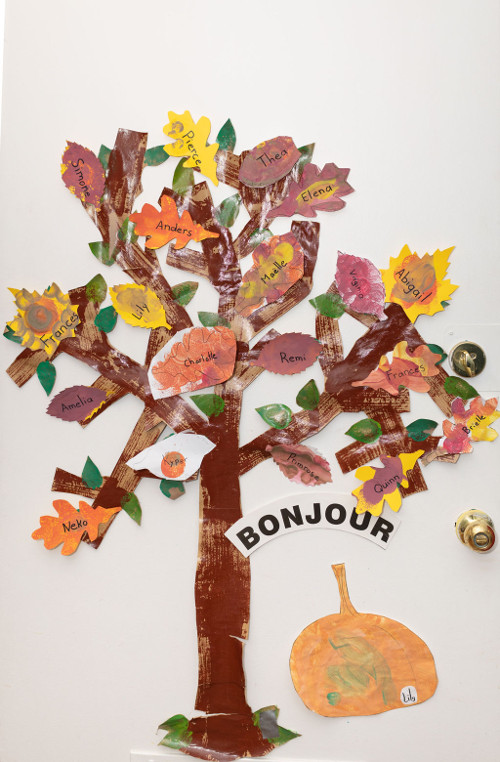 ABOUT US
Key features of our centre
We are a christian faith based childcare centre.

We offer group care and preschool programs for 14 children, 30 months to school age.

We make French the language of communication.

We participate in the CCFRI and the ACCB programs of the province.

We provide a nut free environment.

We do not potty train.
Licensed Preschool Centre
A safe and fun environment where children thrive.

A place to share quality learning experiences.

A small community that promotes inclusiveness, flexibility and good leadership.

A learning through play centre where curious children and adults learn in harmony.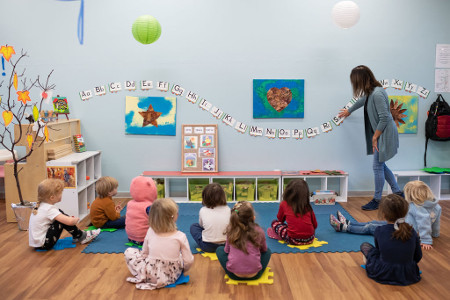 French Immersion Program
We facilitate all activities en français.

All routines, clue sentences, and songs are en français.

Gradual learning of French is based on auditory comprehension and oral expression.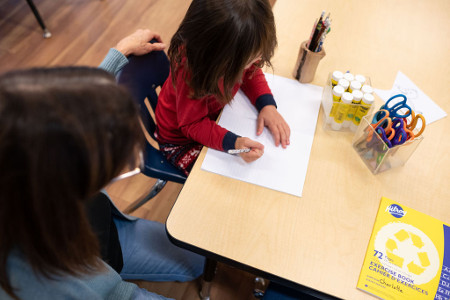 Activities
From outdoors and in class age appropriate experiences, and occasional fieldtrips, children examine and enquire about how everything is made and works.

They develop self-confidence, gain appropriate social skills, discover for themselves how unique they are and how important it is that we have each other too.

But most of all they realize that learning is fun!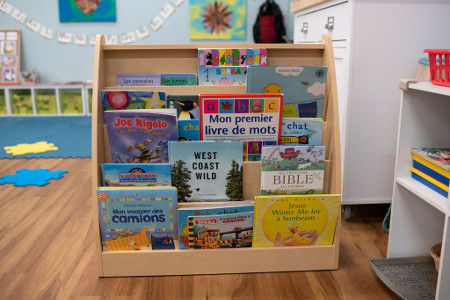 REGISTRATION INFORMATION
There is a $25 non-refundable registration fee.

The monthly fees are regulated through the CCFRI program.

When you come for a tour, you receive the registration package and we confirm the current fees to be paid.

When the forms are completed and the payment done, your child's space is secured.

2 programs to choose from:

Group care 7:30-5:00, Mon-Fri
Preschool 9:00-12:00, Mon-Fri or 12:30-3:30, Mon-Fri

We operate from September to the end of June.

Closures are according to the School District #61 for Stat Days, Christmas Vacation, and Spring Break.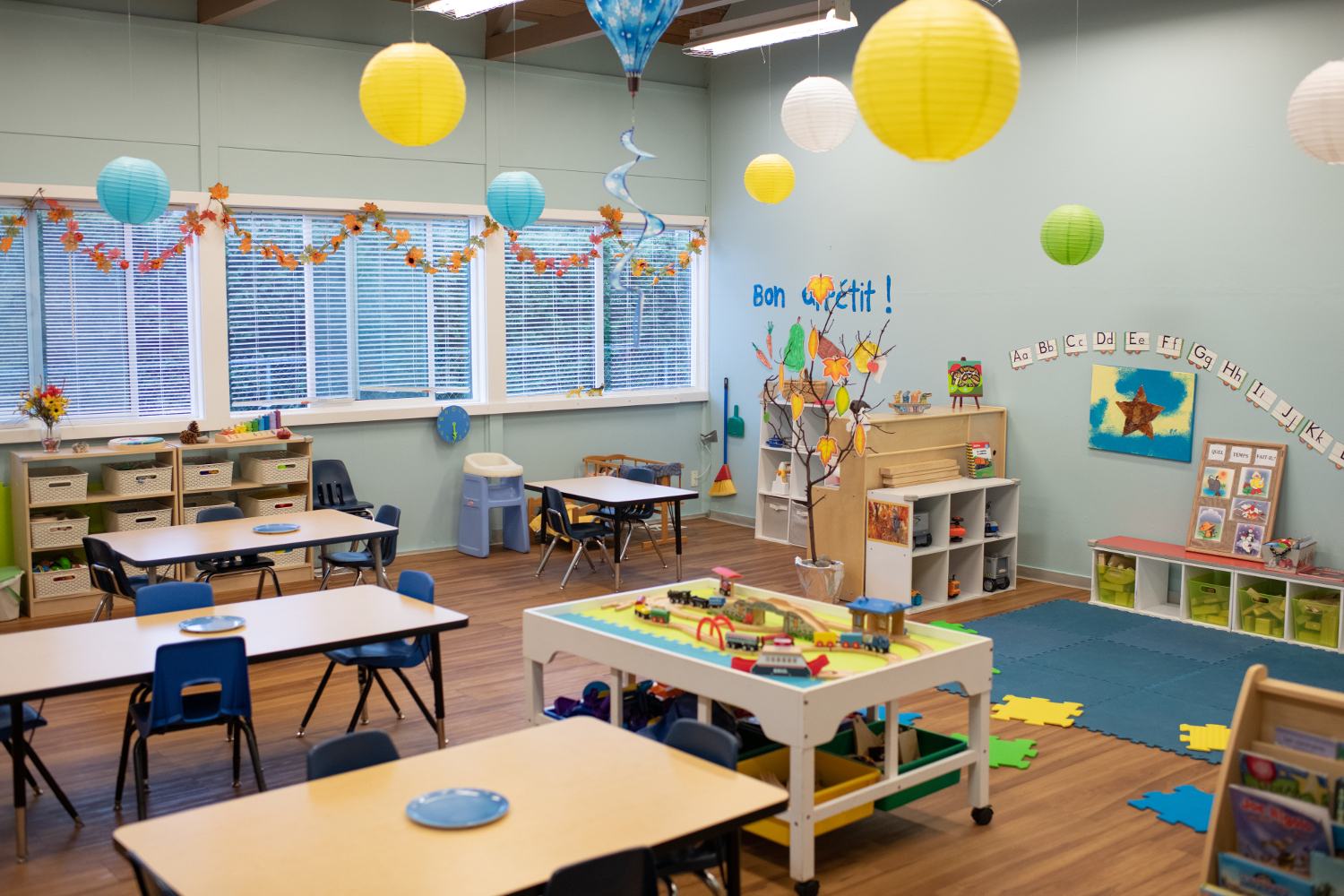 Educators
We wish for each child to develop a positive and accurate perception of self and achieve their best.
The personnel of the preschool agrees with the principles of the Early Childhood Educators of BC Code of Ethics.
Caring, detail oriented, passionate education! – D.S.
Madame Carole
Early Childhood Educator, Owner, Licensee
Our seasoned ECE is a francophone from Montréal; she has 4 children and 5 grandchildren. She enjoys nature and a good laugh.
Madame Justine
Early Childhood Educator
She is Swiss-Canadian with her first language being French. She is passionate about working with children and teaching them French.
Madame Frédérique
Early Childhood Educator Assistant
She moved from the French part of Switzerland 20 years ago. She is married and she has 2 daughters.